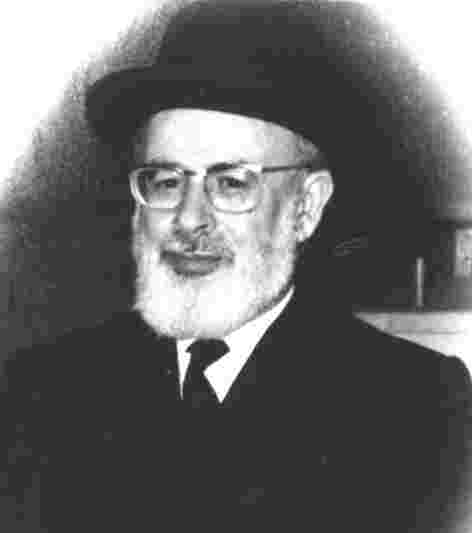 (See Handdrawn Family Tree of Branch Aleph by Rabbi Raphael BERDUGO.)

Yehuda BERDUGO (b. 1689/1690, d. 1744) son of Yosef BERDUGO was named dayyan in Meknesin 1730 following Moses ben Abraham BERDUGO, the Mashbir. (Mashbir is acronym of ???). He was a talented teacher. He was a childhood friend of the famous Rabbi Haïm Benattar from Sale who lived in Meknes at that time.

Yehuda wrote many books. He was the author of Mayim Amukkim(deep waters), a commentary on the torah and haftorahs (which was later commented on by Petahiah Mordecai BERDUGOamong others although unpublished until 1910). The book was republished in 1975, by one of his descendants also named Yehuda BERDUGO, along with commentaries from Rabbi Hay Yaacov Zrihen of Tiberius who in the introduction describes Yehuda mim 'mokim as the Maimonides of Morocco. This book was supposed to be published along with Rabbi Hayim Benattar's Or Hayim. However, Rabbi Benattar had to leave Morocco suddenly before he could take the manuscript. Many commentaries have been written on Mayim Amukkim despite its late publication (See for example those of Rabbi Lasri of Algers, Moshe ELBAZ of Sefrou, or Yaakov and Yossef BERDUGO of Meknes.) Until its publication the book (like other classic works by the Mashbir) were copied by hand.

Some of Yehuda mim 'mokim BERDUGO's responsa have been published in the responsa of Jacob ibn Zur. Other responsa and Mahane Yeouda have not yet been published.


He had two sons.
Rabbi Yehochapat (Joseph?) BERDUGO. Yehochapat (Joseph?) made aliyah to Tiberius in 1750 where he was Rabbi until he moved to Lebanon. Great Rabbi and President of Rabbinical Tribunal in Dir Elkmakar, Lebanon.
Rabbi Shlomo BERDUGOwas born around 1750 in Meknes, Morocco, died 1810. Author of commentary on Rachi's commentary on the Torah and Ain Ya'akov (unpublished).

Yehuda BERDUGO

Rabbi Yossef BERDUGO (1802-1854) son of Yehuda son of Shlomo, dayan and author of Koutounet Yossef. Made aliyah. (Alternatively, Yossef is the son of Mordehai and grandson of Yehuda.)
Haninah BERDUGO
---
Daniel E. LOEB, eMail: daniel.loeb at verizon.net